Analyze Data from Your Favorite Databases
Connect to today's modern cloud and on-premise databases
Database Platform support
Universal Support from Industry Leaders
Connect to today's modern cloud and on-premise databases, with deep native support for:
Generic JDBC Connection Support:
Any JDBC Supported Database
Coginiti is Your SQL Foundation
Create
Write SQL in a unique and dynamic coding environment. Use our autocomplete and hotkeys to code faster than ever.
Manage
Save SQL to your analytic catalog and reuse it easily by referring to the objects in the code editor, improving consistency and reducing coding time.
Share
Share you analytics with your teammates in a collaborative environment by providing permissions and access to use your code.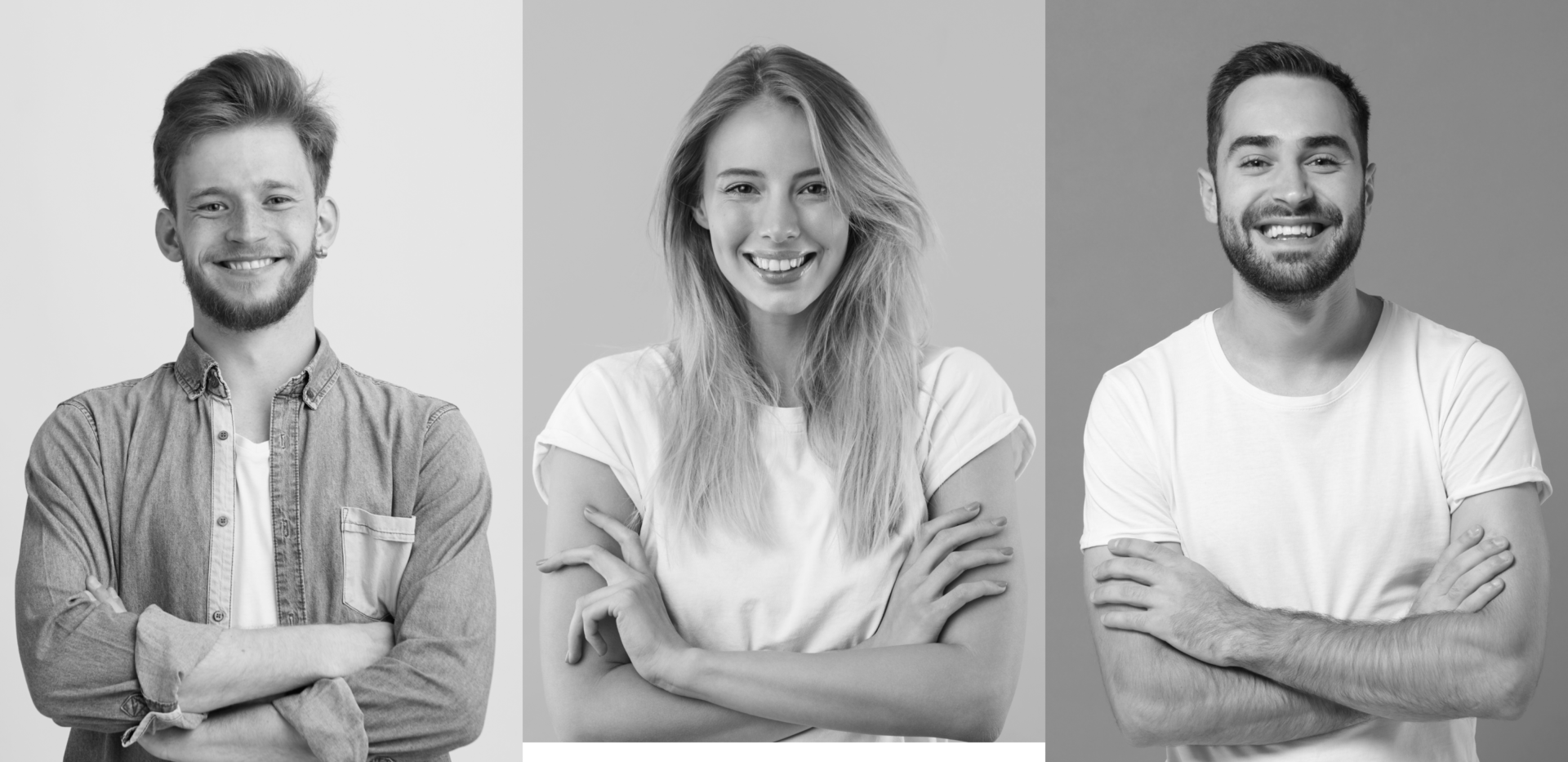 Reuse Your Code. Empower Your Team.
Reuse Your Code. Empower Your Team.
Coginiti Pro
Reuse your SQL. Don't recode it.
Free Download
Coginiti Premium
Schedule a Demo
"…a more than 2x increase in productivity and efficiency… and that's a conservative measure."
Zeina Meng, MBA, M.S.
Operations
3,000+ Businesses Using Coginiti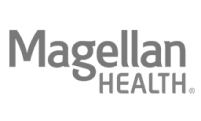 Download Coginiti Pro or Coginiti Premium today!