BUILD HEALTHCARE DATA PRODUCTS
The Collaborative Data Workspace for Healthcare
Coginiti helps healthcare organizations harness the power of data to enhance patient care, streamline operations, and make informed decisions.

---
Healthcare Companies Using Coginiti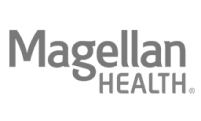 Solve Business-Critical Use Cases with The Healthcare Data Workspace
Discover, access, and reuse data products.
Patient-Centric Analytics
Coginiti allows you to construct holistic patient profiles, enabling personalized treatment and improving care quality. Create a 360-degree view of patient data by integrating electronic health records, remote patient monitoring, clinical trials, and more.
Patient Engagement and Experience
Leverage your patient preferences and satisfaction levels to create a best-in-class patient experience personalizing communications, in-person visits, and follow-up care plans.
Predictive Patient Care
Synthesize patient data to predict and improve health outcomes. Use Coginiti's shared data workspace to help craft proactive care strategies, reducing readmissions and enhancing patient care.
Clinical Research and Trials
Identify eligible participants for clinical trials, analyze trial outcomes, and contribute to medical advancements.
Supply Chain Management
Prevent shortages and control your costs by building data products to monitor inventory levels, predict demand for medical supplies, and ensure timely procurement.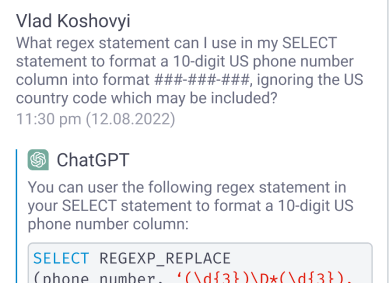 Coginiti AI, your virtual analytics advisor
Use generative AI to boost your team's efficiency.
"The efficiency we get from Coginiti is mind-blowing."
Zeina Meng, MBA, M.S.
Manager of Data Analytics