Enterprise Data Workspace for Databricks
Unlock the full potential of your data by combining the power of Coginiti's data and analytics workspace with Databricks' unparalleled data compute capabilities. Use Coginiti for streamlined data exploration and analysis on the Lakehouse Platform, accelerating data-driven decision-making.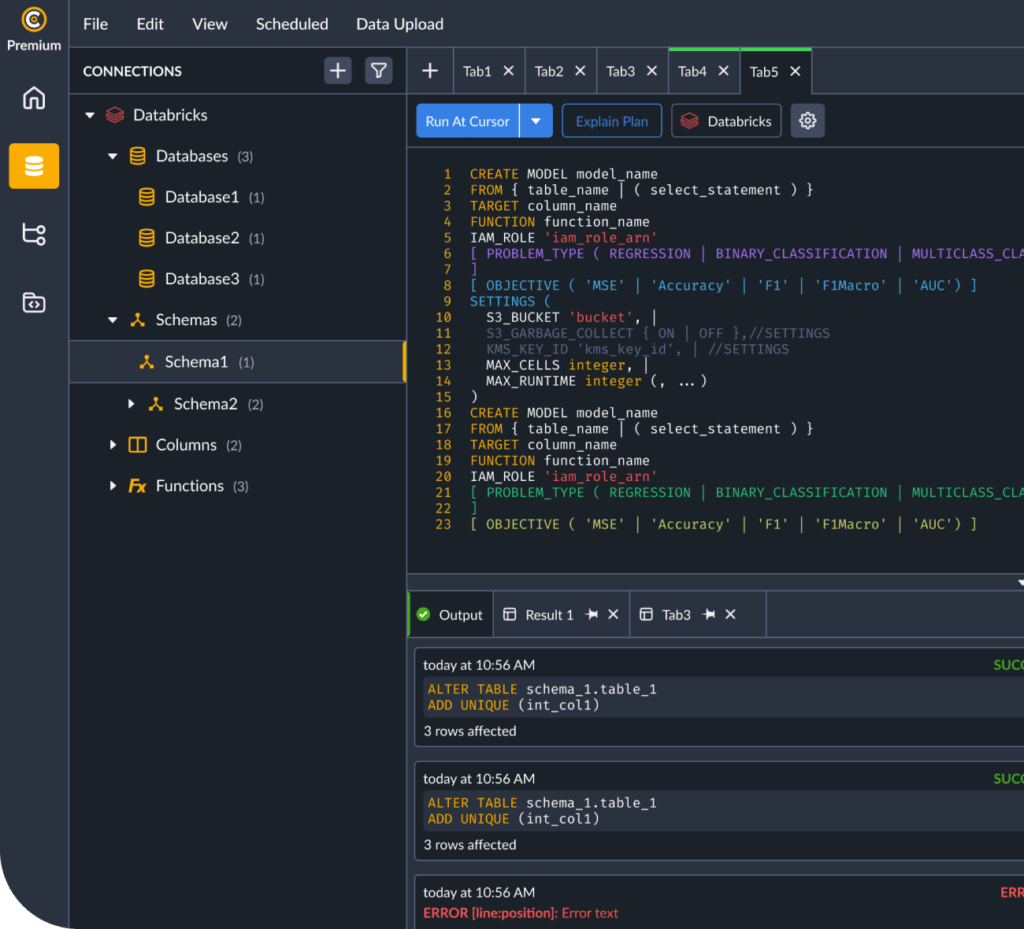 Collaborative analytic workspace for data analysts and data engineers
Coginiti offers a comprehensive solution for data professionals, integrating essential functionalities such as modular development, version control, feedback mechanisms, testing capabilities, and documentation tools. By leveraging these features, analysts and data engineers can improve analytic consistency, increase productivity, and expedite the delivery of valuable insights.
Securely Connect and Analyze
Effortlessly connect to your data in the Databricks Lakehouse Platform using the bundled JDBC driver. Access, analyze and visualize diverse datasets.
Unity Catalog Integration
Precisely locate specific data objects within the Databricks Lakehouse Platform. Harness Coginiti's data browsing, search, and filtering capabilities to discover datasets shared through the Unity Catalog, including Hive metastores.
Modular Analytic Development
Leverage proven software development best practices to enhance analytical workflows. Modular development via CoginitiScript, enables users to break down complex projects into manageable and reusable components, leading to improved efficiency and flexibility.
Collaborative Versioned Teamwork
In-context comment threads enable data professionals to obtain input from stakeholders and subject matter experts, fostering a collaborative environment. Built-in version control allows teams to track changes overtime. Together, these collaborative capabilities deliver higher quality insights, promotes accountability, and provides a comprehensive audit trail.
Data Quality Framework
Testing capabilities within Coginiti provide a robust framework for validating analytical models, ensuring reliability and reducing potential errors. Data professionals gain confidence in their results and make data-driven decisions with greater certainty.
Export and Save Datasets
Leverage Coginiti's data export tool to export data from the Databricks Lakehouse Platform. Export data in CSV, TSV, and Excel formats, save your query data as directly to a table, or use the CoginitiScript scripting language to export data to CSV or Parquet files.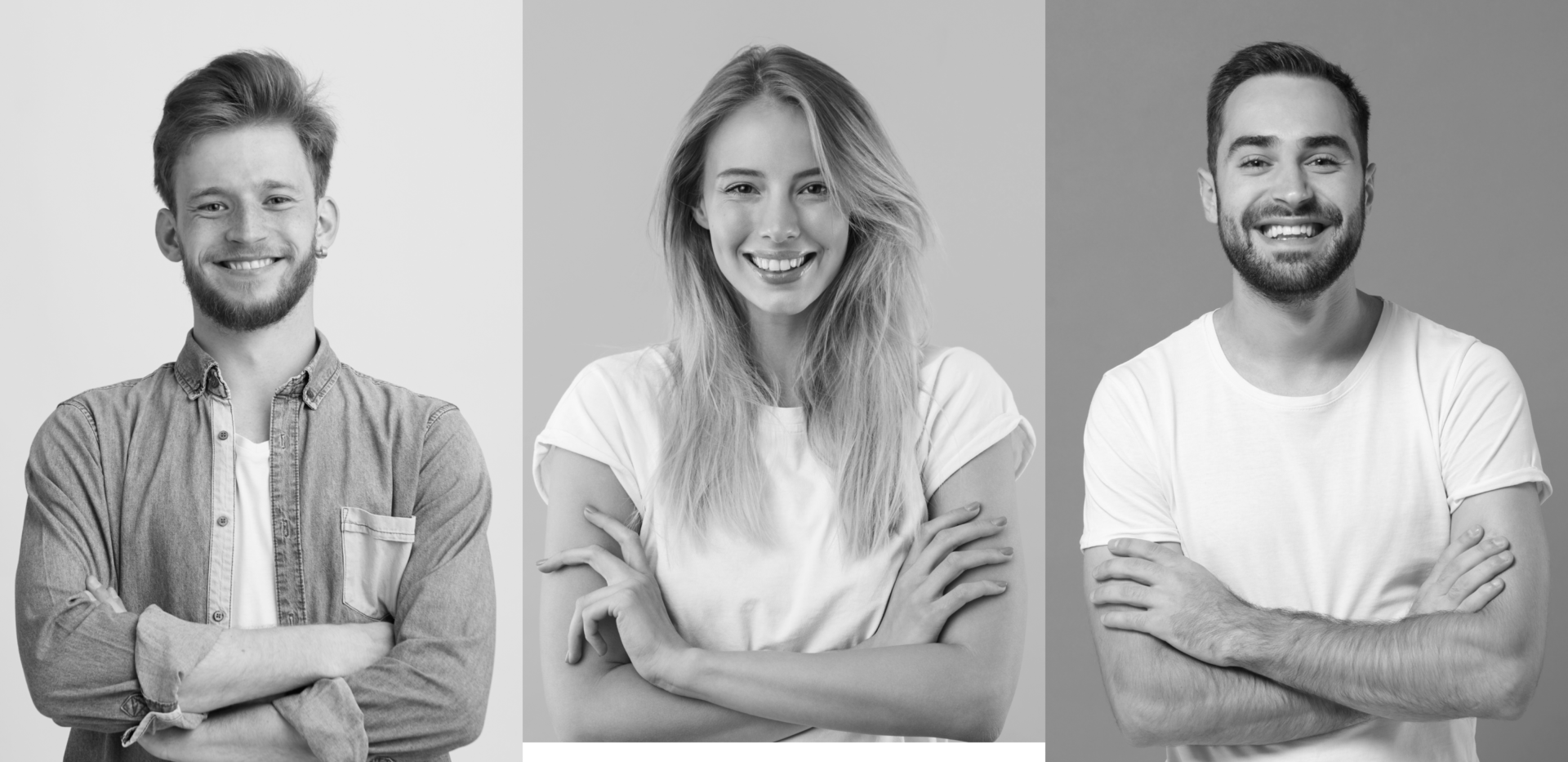 Reuse Your Code. Empower Your Team.
Reuse Your Code. Empower Your Team.
Coginiti Pro
Reuse your SQL. Don't recode it.
Free download
Coginiti Premium
Free Trial
"Coginiti Premium and code sharing just make life easier, because you write one script and share it with the rest of your team. It's so easy to access the data. You can see all the history for your queries…with catalogs, it makes it very easy to reuse the code, then share it with my team or with teams across different departments."
Nada Bassil
Business Intelligence Manager, North America