The Best SQL IDE and Query Tools for Google BigQuery
Coginiti empowers data professionals with streamlined capabilities to efficiently access, analyze, and visualize BigQuery data, extracting valuable insights for confident decision-making to fuel business growth.
Trusted by leading companies to build and analyze their BigQuery data




Built for Google BigQuery
Connect to Google Cloud's BigQuery
With Coginiti and the included BigQuery JDBC driver, integrating with Google Cloud Platform becomes seamless. Coginiti's SQL query editor empowers BigQuery users to confidently compose queries for tables and views while also enabling interaction with a wide array of GCP database objects, such as projects, partitions, external tables and stored procedures.
Search & Filter BigQuery Data
Uncover and explore your data with ease using Coginiti's comprehensive database browsing, search, and filtering features. Use custom filters to quickly pinpoint specific BigQuery database objects, streamlining your workflow and enabling you to dive right into your work, all within an intuitive and user-friendly interface.
Query Editor for BigQuery
Coginiti's query editor integrates deeply with BigQuery, empowering users to efficiently build and execute queries with autocomplete tied to your BigQuery objects. Increase productivity with reusable SQL snippets, customized keyboard shortcuts. Collaborate with your team by sharing your query library in Coginiti Premium and Coginiti Enterprise.
Visualize BigQuery Data in an Advanced Results Grid
Derive insights faster with Coginiti's query result output transformations and charting capabilities. Effortlessly pivot, chart, and filter your query output, without the need to pull data into a spreadsheet for analysis.
Export BigQuery Data
Simplify BigQuery data export with Coginiti's configurable data export utility which supports CSV, TSV, and Excel file formats. Utilize the power of CoginitiScript to publish your data to CSV or Parquet files, either manually or on a scheduled basis with Coginiti Premium and Enterprise. Coginiti also provides a utility to quickly save your query results to a new BigQuery table.
BigQuery SQL Generator
Generate BigQuery SQL with Coginiti to quickly select, create and rename a wide variety of database objects. The database object browser provides an easy user-friendly solution for users to generate DDL for tables, views, stored procedures and more.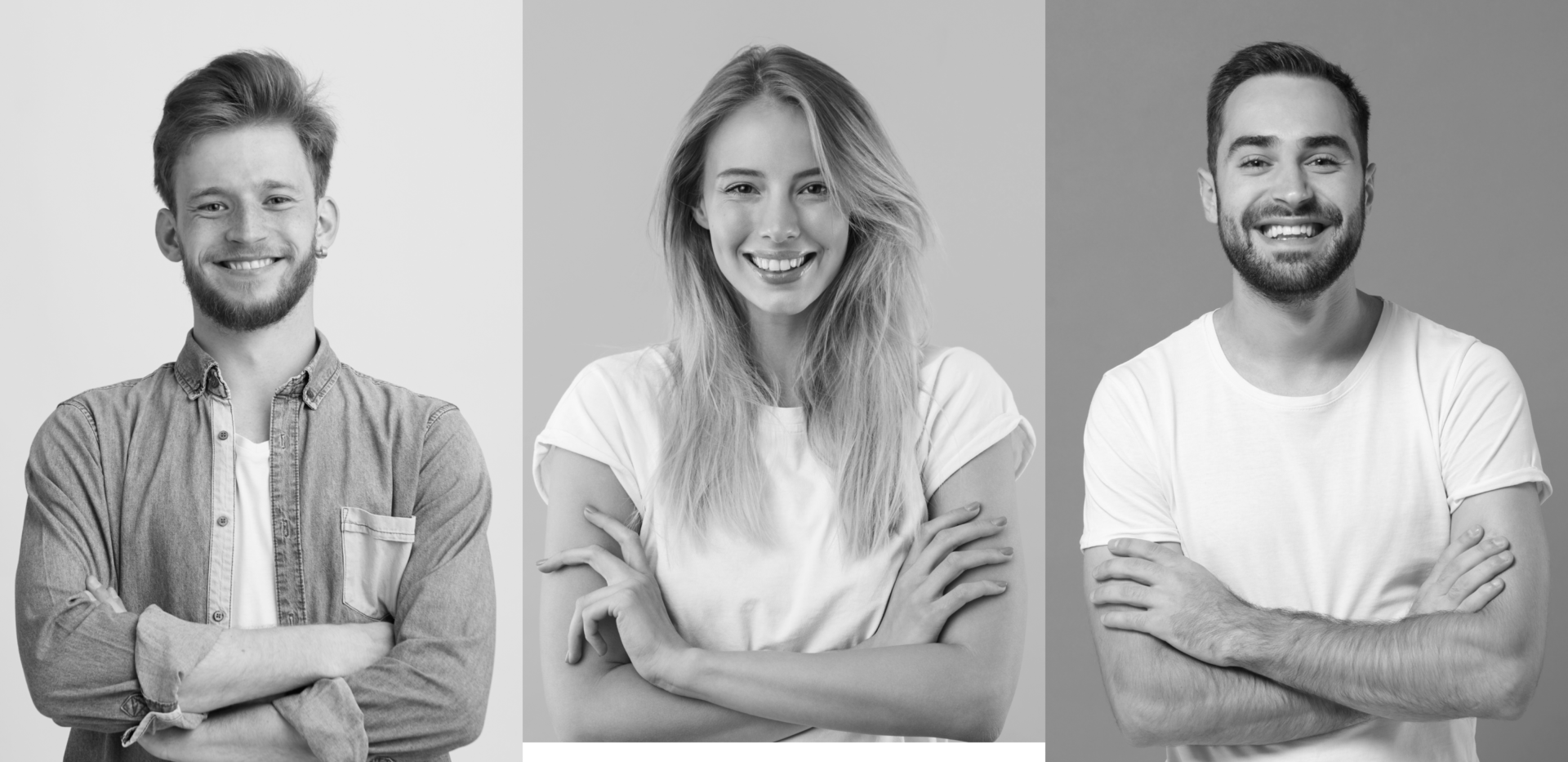 Reuse Your Code. Empower Your Team.
Reuse Your Code. Empower Your Team.
Coginiti Pro
Reuse your SQL. Don't recode it.
Free download
Coginiti Premium
Free Trial
"Coginiti Premium and code sharing just make life easier, because you write one script and share it with the rest of your team. It's so easy to access the data. You can see all the history for your queries…with catalogs, it makes it very easy to reuse the code, then share it with my team or with teams across different departments."
Nada Bassil
Business Intelligence Manager, North America