Integrate Your Data Stack
Coginiti brings unmatched efficiency to your data and analytics workflow, seamlessly integrating with popular third-party tools, databases, and platforms in your enterprise data stack.
Explore a sample of integration opportunities below.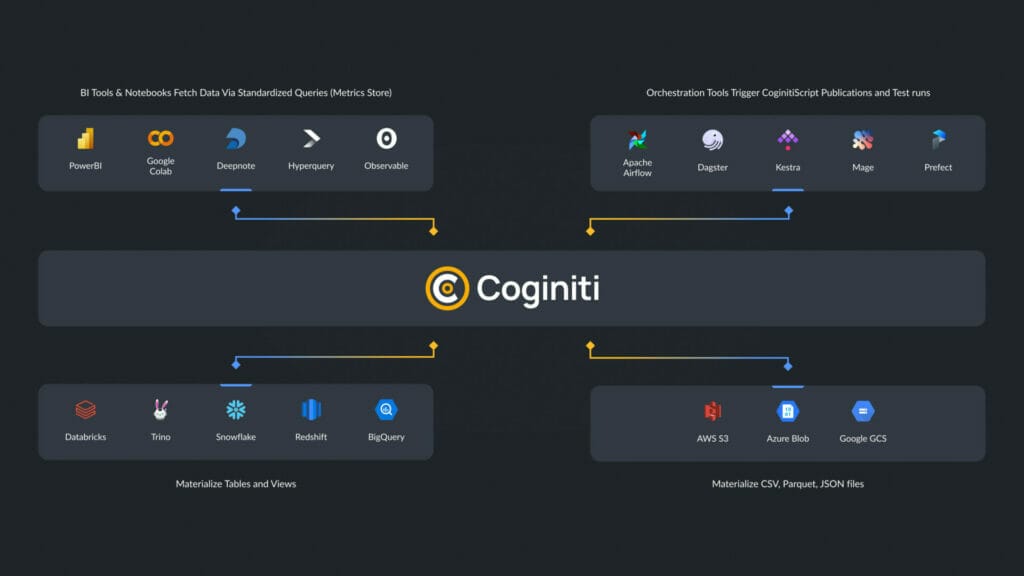 ---
Business Intelligence and Analytics Platforms
Visualize your Coginiti metrics and insights in BI and analytics platforms to explore your data and deliver business value.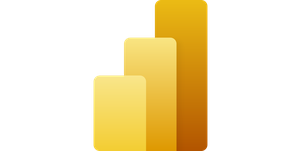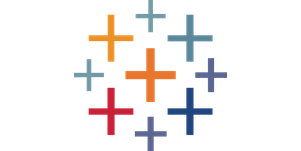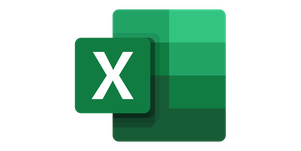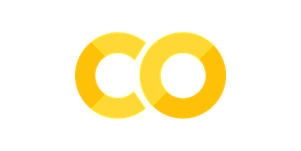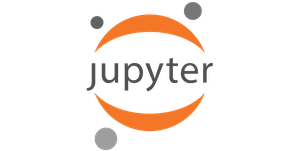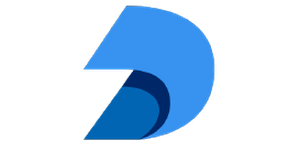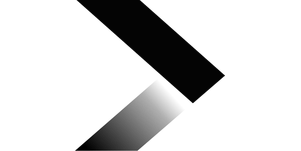 ---
Data Orchestration
Optimize your analytics workflows by automating modular
CoginitiScript blocks
for data quality testing and efficient data materialization.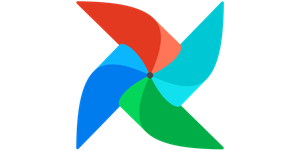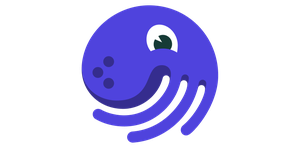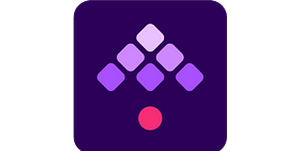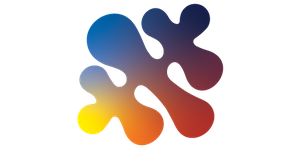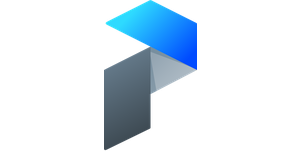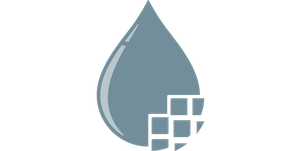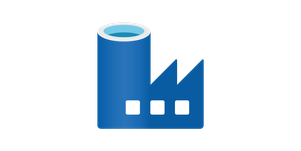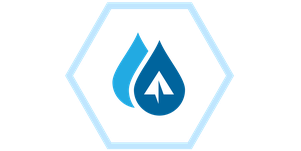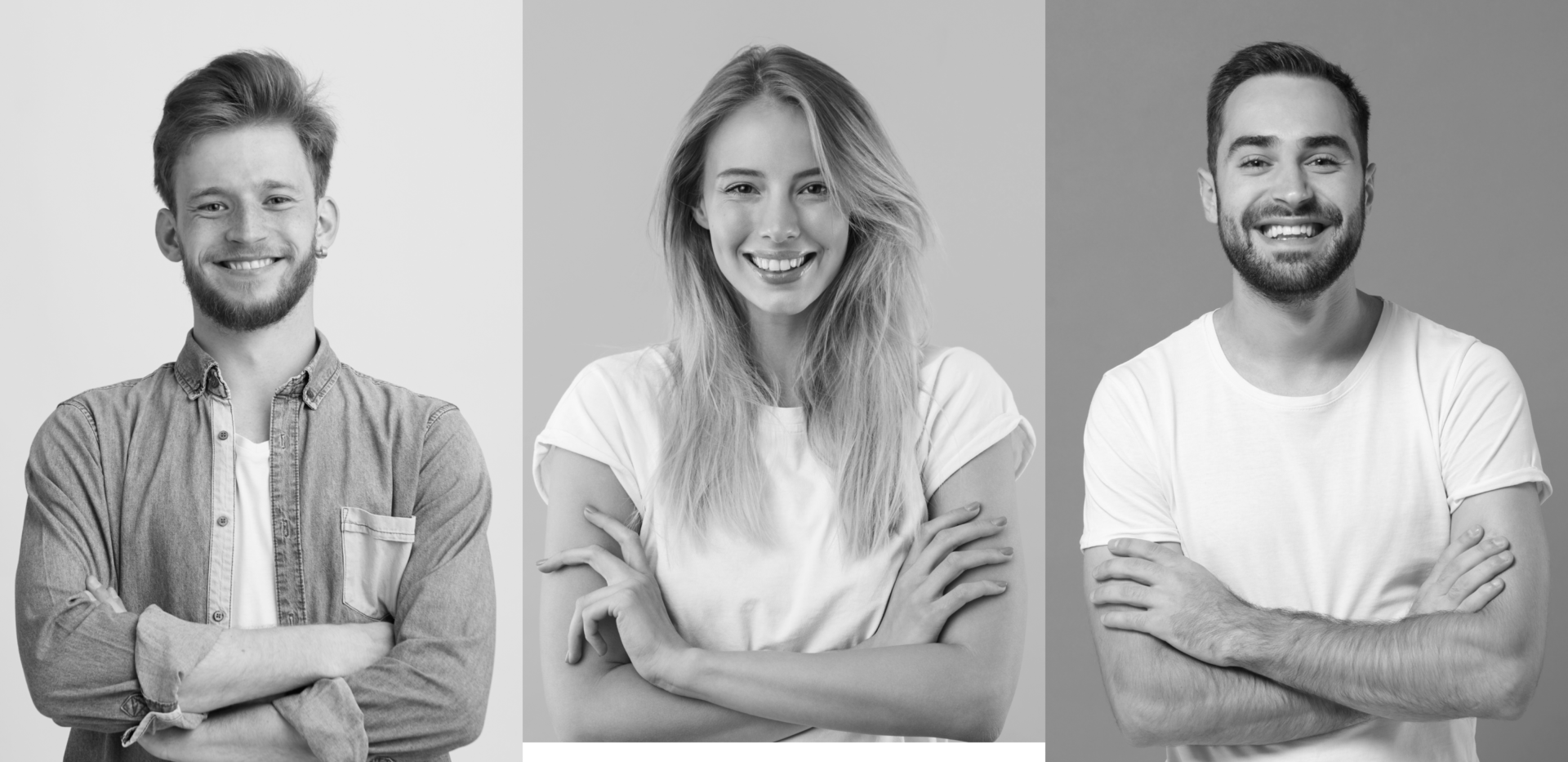 Reuse Your Work. Empower Your Team.
Reuse Your Work. Empower Your Team.
Coginiti Pro
Free 30 Day Trial
Coginiti Team
Build for Teams & Collaboration
Schedule a Demo