Enterprise SQL Workspace for Trino
Unlock a new data analytics paradigm with Coginiti's full support for Trino, a game-changer in large-scale data querying. Quickly explore, analyze, and transform data from across your entire organization at speeds that were once unthinkable, unlocking critical insights to gain competitive advantage and drive business growth.
Collaborative analytic workspace for data analysts and data engineers
Coginiti offers a comprehensive solution for data professionals, integrating essential functionalities such as modular development, version control, feedback mechanisms, testing capabilities, and documentation tools. By leveraging these features, analysts and data engineers can improve analytic consistency, increase productivity, and expedite the delivery of valuable insights.
Securely Connect and Query
Connect to your Trino data via Coginiti using the latest JDBC driver. Coginiti's SQL editor facilitates seamless interaction with tables, views, and other database assets, making query writing a breeze.
Navigate & Filter Trino Objects
Explore your Trino data effortlessly using Coginiti's data navigation, search, and filtering features. Design custom filters to pinpoint the exact database objects you need, all within a user-friendly dashboard.
Efficient, Modular Analytics Development
Quickly write and execute queries backed by our dynamic Trino-specific autocomplete engine. Save reusable SQL code, customize key bindings, and share your projects with colleagues in Coginiti Team and Coginiti Enterprise.
Collaborative Versioned Teamwork
Threaded comments tied to specific blocks of SQL allow data experts to collect insights from stakeholders and domain authorities, cultivating a collaborative culture. Integrated versioning functionality helps teams monitor changes over time.
Data Quality Framework
Testing capabilities within Coginiti provide a robust framework for validating analytical models, ensuring reliability and reducing potential errors. Data professionals gain confidence in their results and make data-driven decisions with greater certainty.
Export and Save Datasets
Utilize Coginiti's robust data exporting suite to output Trino data. You have the flexibility to export as CSV and Excel files. Directly save query results back to a table. Use CoginitiScript for custom exports to CSV or Parquet formats.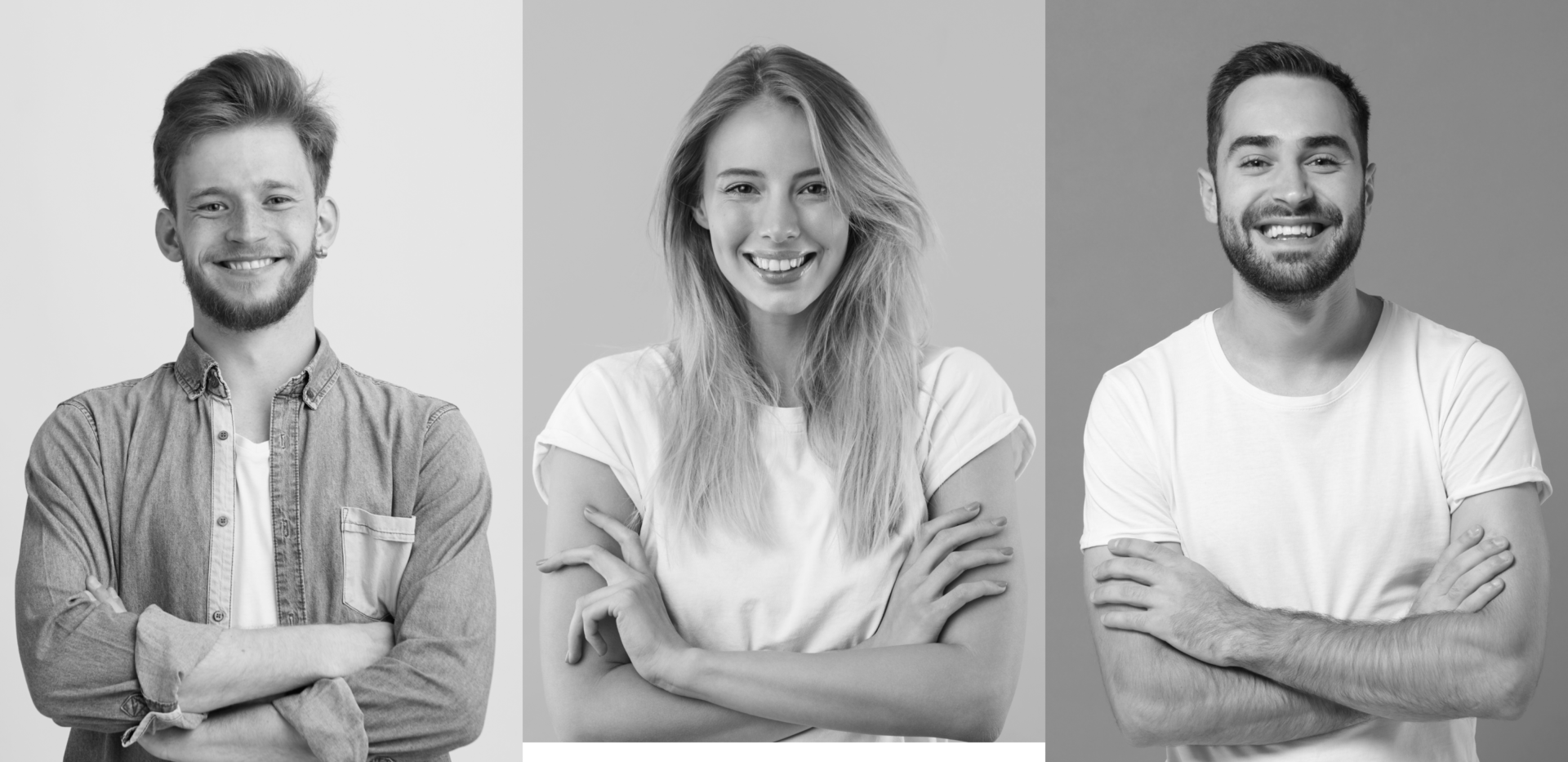 Reuse Your Code. Empower Your Team.
Reuse Your Code. Empower Your Team.
Coginiti Pro
Reuse your SQL. Don't recode it.
Free download
Coginiti Team
Free Trial
"Coginiti Team and code sharing just make life easier, because you write one script and share it with the rest of your team. It's so easy to access the data. You can see all the history for your queries…with catalogs, it makes it very easy to reuse the code, then share it with my team or with teams across different departments."
Nada Bassil
Business Intelligence Manager, North America