Deep Database and Object Store Support
One platform to access all your data
Securely connect to your data with deep, industry-leading database object integration.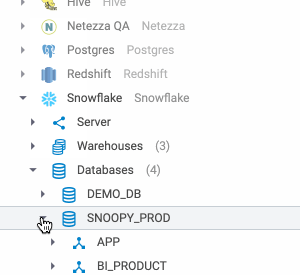 Database Explorer
Database Explorer
Our database platform connections go well beyond ticking checkboxes. With support for multiple authentication methods and deep database object visibility, it's easy to understand why Coginiti is the premier application for building analytics.
Connection Templates
Simplify onboarding with centrally define database connections, specifying the proper driver, host, and authentication method.
Broad Object Visibility
Enjoy complete visibility for objects such as external tables, system tables & views, data shares, ML models, and object store files.
Scripts & Data Review
Bypass the tedium of writing out common queries by utilizing pre-written scripts tailored to each database object.
Database Platform support
Universal Support from Industry Leaders
Connect to today's modern cloud and on-premise databases, with deep native support for top platforms, including: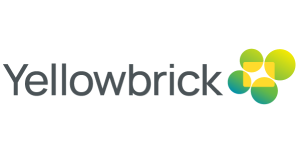 Any JDBC Supported Database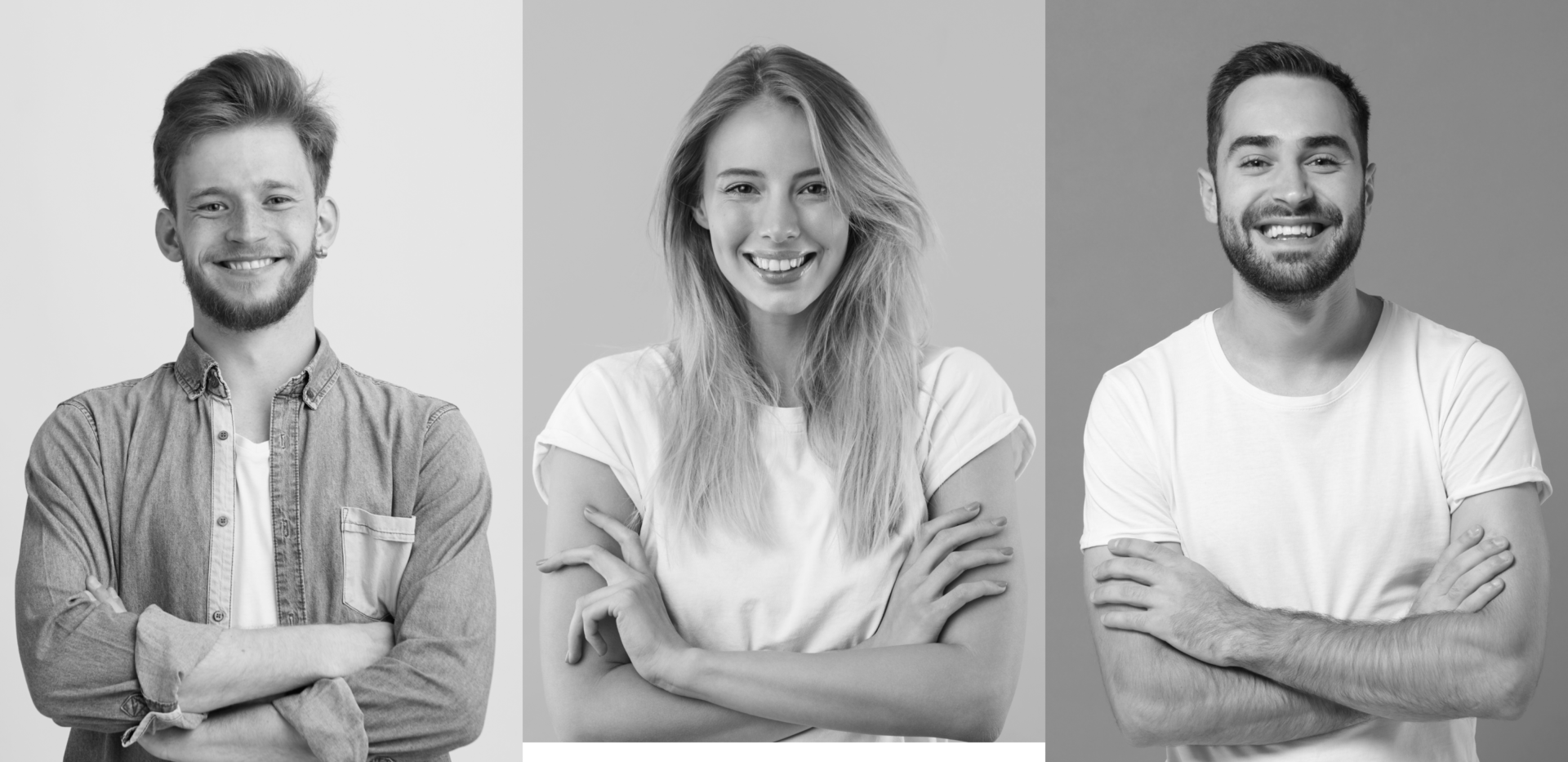 Reuse Your Work. Empower Your Team.
Reuse Your Work. Empower Your Team.
Coginiti Pro
Empower Your Insights Today
Free 30 Day Trial
Coginiti Premium
Collaborative Intelligence Across Your Organization
Schedule a Demo
"…the efficiency we get from Coginiti Premium is mind-blowing."
Zeina Meng, MBA, M.S.
Operations
3,000+ Businesses Using Coginiti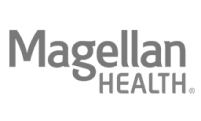 Download Coginiti Pro or Coginiti Premium today!