Reinventing the Practice of Analytics
In my 30 years building analytical systems, I have seen first-hand how hard it is to get analytics right.  Analytic programs rest on complex architectures which are dependent on highly skilled engineers, frequently cost millions of dollars, and are not flexible to move at the pace of business.
At Coginiti, we have made it our mission to reinvent this process.  We are creating tools which an analytics team can use throughout their journey – from accessing data, through building analysis, and ultimately delivering results which drive their organizations.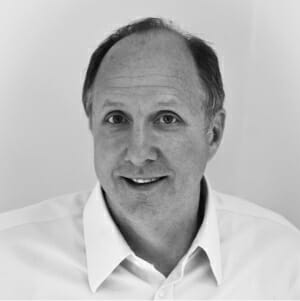 Rick Hall
Coginiti CEO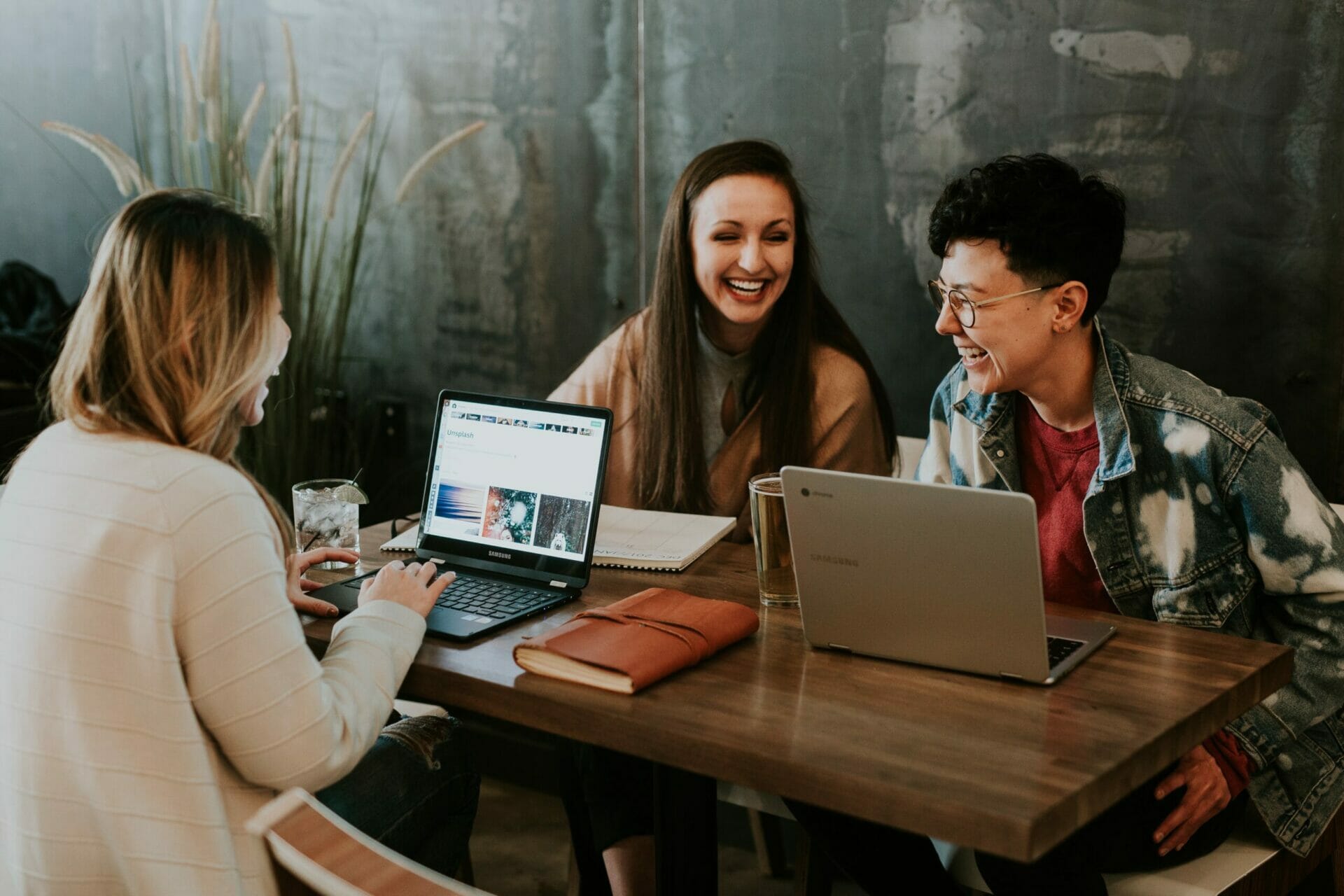 Coginiti Team
With our headquarters in Atlanta and our associates spread across North America and Europe, we have built a culture which fits the moment. Our associates include a broad mixture of experience and background. They hail from many countries and their diversity brings a range of thought which makes us better as a whole. And while our work in an early stage technology company is always evolving, we have established a set of core principles to guide us:
Start With People
A culture built around trust, empowerment and accountability is a foundation for success.
Frame Innovation in Terms of Customer Outcomes
By studying our customers experience, we define our work in terms of improved results (Outcomes). Then we let the solution evolve to best deliver the results.
Treat Every Requirement First as a Hypothesis
By treating every requirement as a hypothesis we are naturally forced to think about how to test our ideas.
Practice Iteration to Drive Learning
Throughout the life of a product there is tremendous learning to be derived from usage. So, every release is a learning opportunity.
Transparency Creates Trust
Progress on technology projects is often shrouded in mystery. Yet customers need to understand where we are, and bad news does not age well. So, transparency is a critical factor in any good technology environment.
Constructive Conflict is Essential
The essence of innovation is conflict between the old way and something new. In any innovation process there are competing ideas. The best ideas come from testing differing ideas to find the answer. And conflict is essential to that process.