Data and analytics services
Organizations don't have analytic problems. They have business problems analytics can solve. Coginiti helps companies build and operationalize a data strategy that identifies the talent, technology, and processes needed to deliver business outcomes. Our approach will ensure your data and analytics are accessible, agile, and trusted across your organization.
Trusted by Global Enterprise Data Teams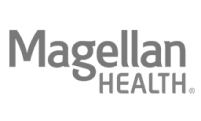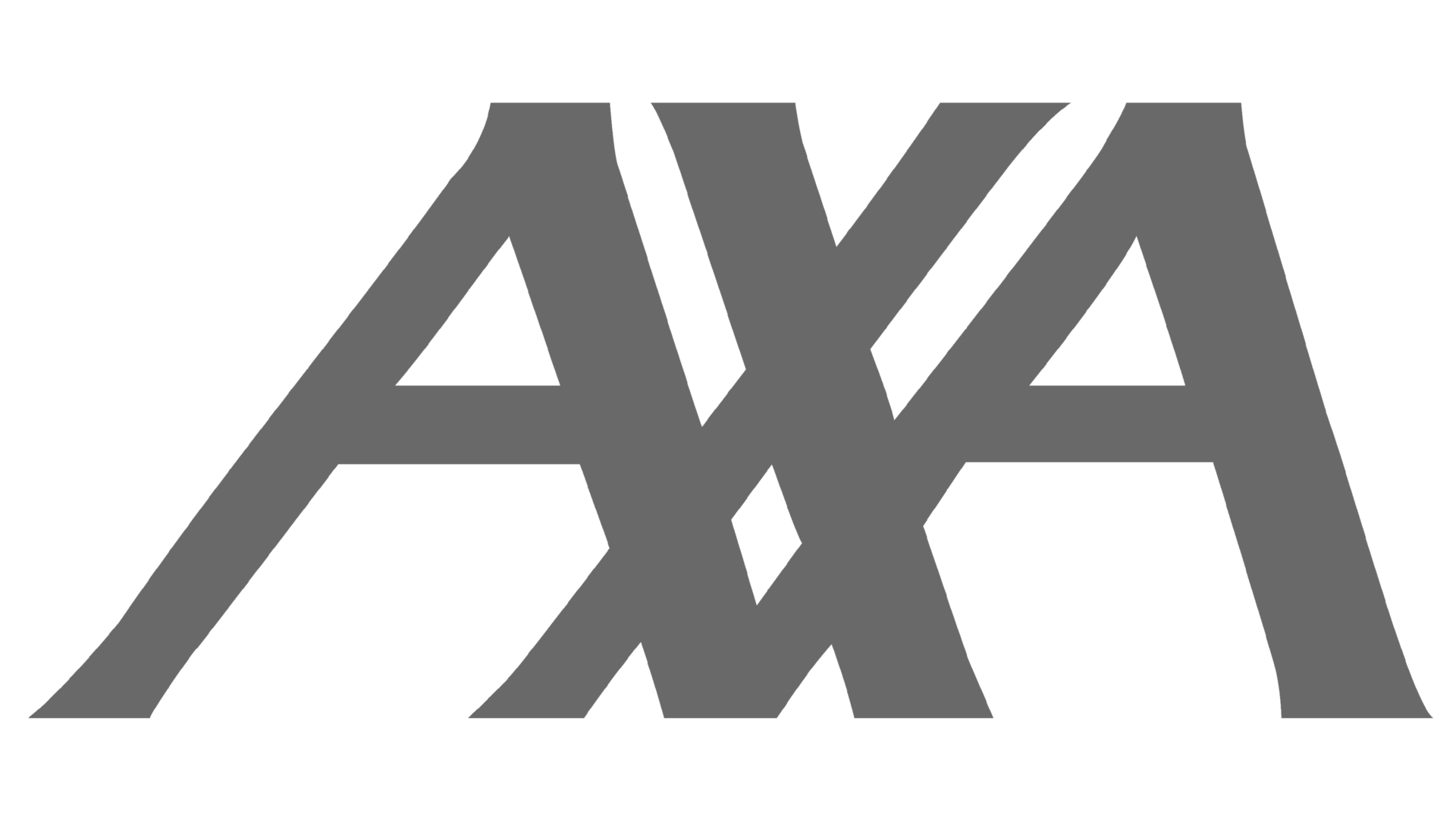 Our Approach Treats Data as a Product
Partner with our seasoned experts to:
Deliver business outcomes faster

Build an agile analytic platform

Enable collaboration, driving productivity

Democratize access to data

Establish data product ownership
BUILD A MODERN DATA BLUEPRINT
Enterprise Data Strategy
Plan your organization's data capabilities with a holistic enterprise data strategy incorporating Data Mesh and Data Fabric principles. Coginiti helps you draw the blueprint and build a roadmap leveraging modern data and cloud platforms, defining analytic development lifecycle processes, and building a culture focused on business outcomes.
Data as a Product
Establish a product mindset to your datasets — treating them as assets —and ensuring your data is secure and trusted.
Distributed Intelligence
Build a shared knowledge framework, enhancing collaboration and driving informed decision-making across enterprise domains.
Strategic Mapping
Assess and transition current data practices to advanced, growth-focused strategies for aligned to the business strategy.
IDENTIFY DATA TECHNOLOGY
Data Platforms & Architecture
Cut through the data technology clutter and define the path towards a more effective, integrated data stack. With clear, strategic guidance, we'll work together to align your data architecture with your business objectives.  This will enable a robust data product implementation and empower end-users with the tooling to drive your business goals forward.
Select Technology
Navigate through the numerous data technologies, discerning the pros and cons to align with your business.
Agile and Trusted
Technology needs to support agility, modularity, and trustworthiness to deliver data assets.
Empower Everyone
Equip end-users with the tools, techniques, and access to produce impactful and reliable data analysis.
IMPLEMENT YOUR DATA STRATEGY
Data Development Lifecycle
Work with Coginiti to implement your data strategy and accelerate your data development lifecycle. Our process will establish a process to deliver reliable data products from development to production.  We will work with you to deploy technology and define data product ownership making it easy to find and use data products to drive business outcomes.
Implementation
Deploy cutting-edge tools that actively engage and empower users, ensuring widespread adoption.
Ownership
Define the right ownership structure and accountability to ensure data product quality and trustworthiness.
Process
Activate clear, consistent processes from development to production to certify and curate data products.
INCREASE PRODUCTIVITY WITH GENERATIVE AI
Generative AI for Data Teams
Leverage generative AI to its fullest potential within your data organization. The right models, properly implemented, will multiply your data team's productivity. Our expert guidance will give you confidence to effectively navigate the AI landscape and deliver the relevant, accurate, and ethical application of generative AI throughout your organization.
Security & Compliance
Implement privacy safeguards, ethical guidelines, and compliance for responsible AI usage.
Model Integration
Choose the appropriate AI models for your data workflows to increase efficiency and create additional value from your data.
Business Alignment
Implement AI-driven workflows aligned with your business processes to ensure relevant and actionable output.
Let's work together to build and execute a data strategy aligned with your business.