The Future of Intelligence is Collaborative
Join the movement that's redefining modern analytics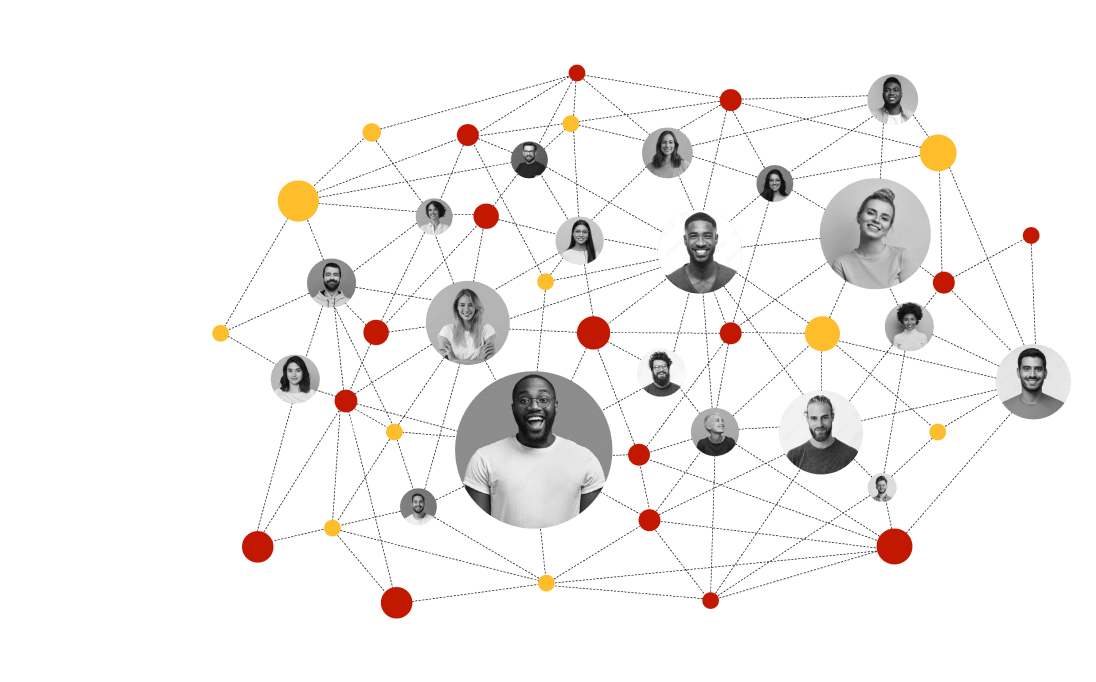 Trusted by 3,000+ Enterprises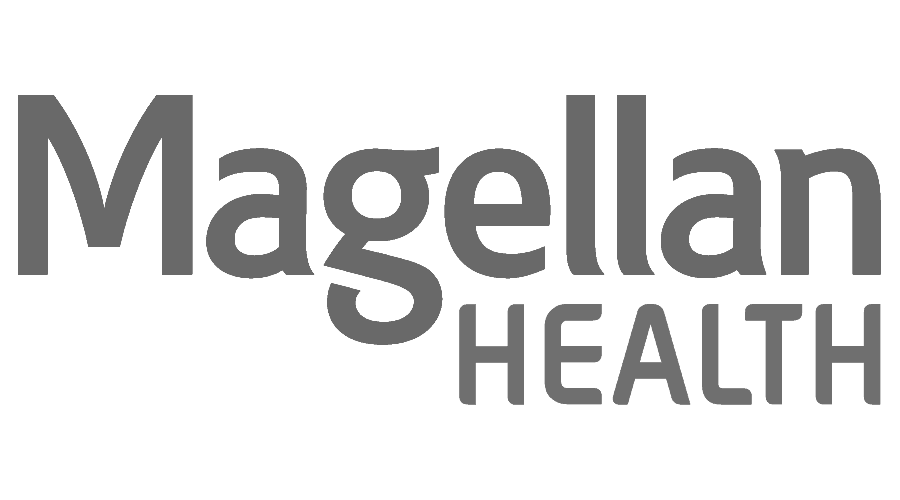 Collaborative Intelligence for All
Collaborative intelligence defines a set of practices and applications that unleash your analytics teams' ability to discover, create and share insights.
Everyone can now explore data wherever it resides, iterate freely around business questions, and effortlessly share their most productive analysis for reuse. This collaborative workflow generates higher quality insights faster.
Customers Comment on Productivity Gains from Coginiti
The World's Leading Collaborative Intelligence Solution
DISCOVER
Access Any Data
Coginiti provides a powerful set of tools to access and integrate your data in any SQL database.
CREATE
Build Sophisticated Analytics
Coginiti's focused interface lets you quickly and easily build the analytics you need.
SHARE
Reuse and Share your Work
Coginiti's Catalog syncs assets between data engineers and analysts to increase team efficiency by up to 4x.
"Coginiti Premium creates an environment that fosters technical team work with huge time savings features. They took the best parts of BI, database tools, spreadsheets and file sharing and combined it into one. I would recommend Coginiti Premium to any team who is looking to bring their daily work flow to the next level."
Kirk Weishaar, M.S. 2
Director of Analytics and Business Intelligence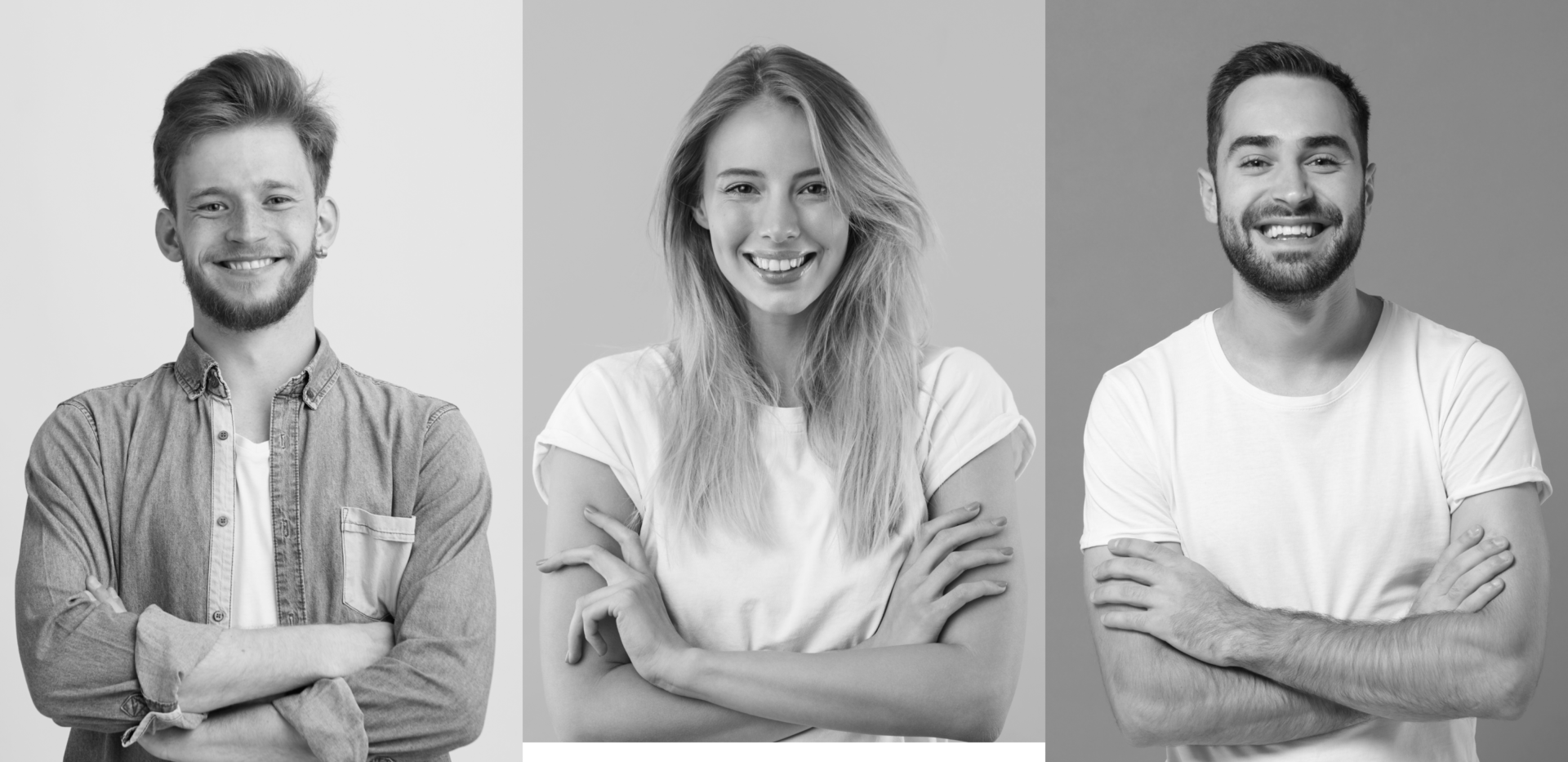 Reuse Your Work. Empower Your Team.
Reuse Your Work. Empower Your Team.
Coginiti Pro
Empower Your Insights Today
Free 30 Day Trial
Coginiti Premium
Collaborative Intelligence Across Your Organization
Schedule a Demo