NOT YOUR AVERAGE DATA WORKSPACE
Deliver Higher-Quality Analytics Faster
Meet Coginiti, the AI-enabled enterprise data workspace that integrates modular development, version control, and data quality testing throughout the analytic development lifecycle.

---
Trusted by Global Enterprise Data Teams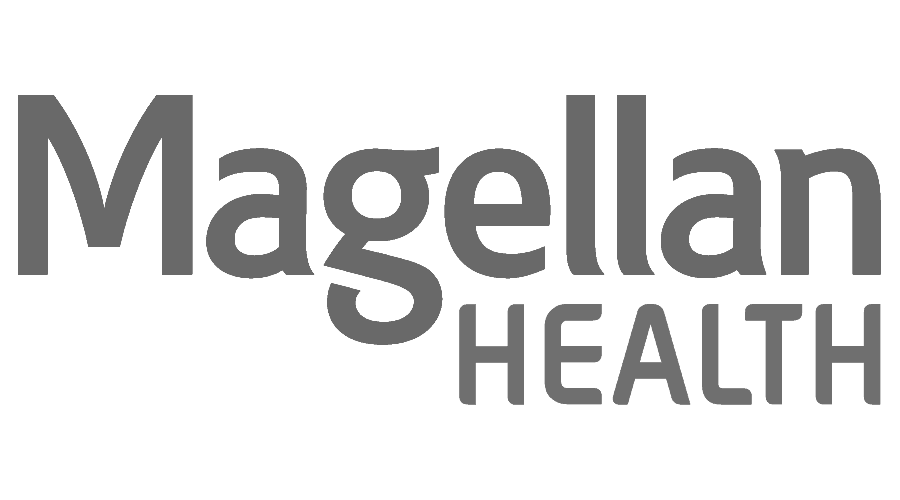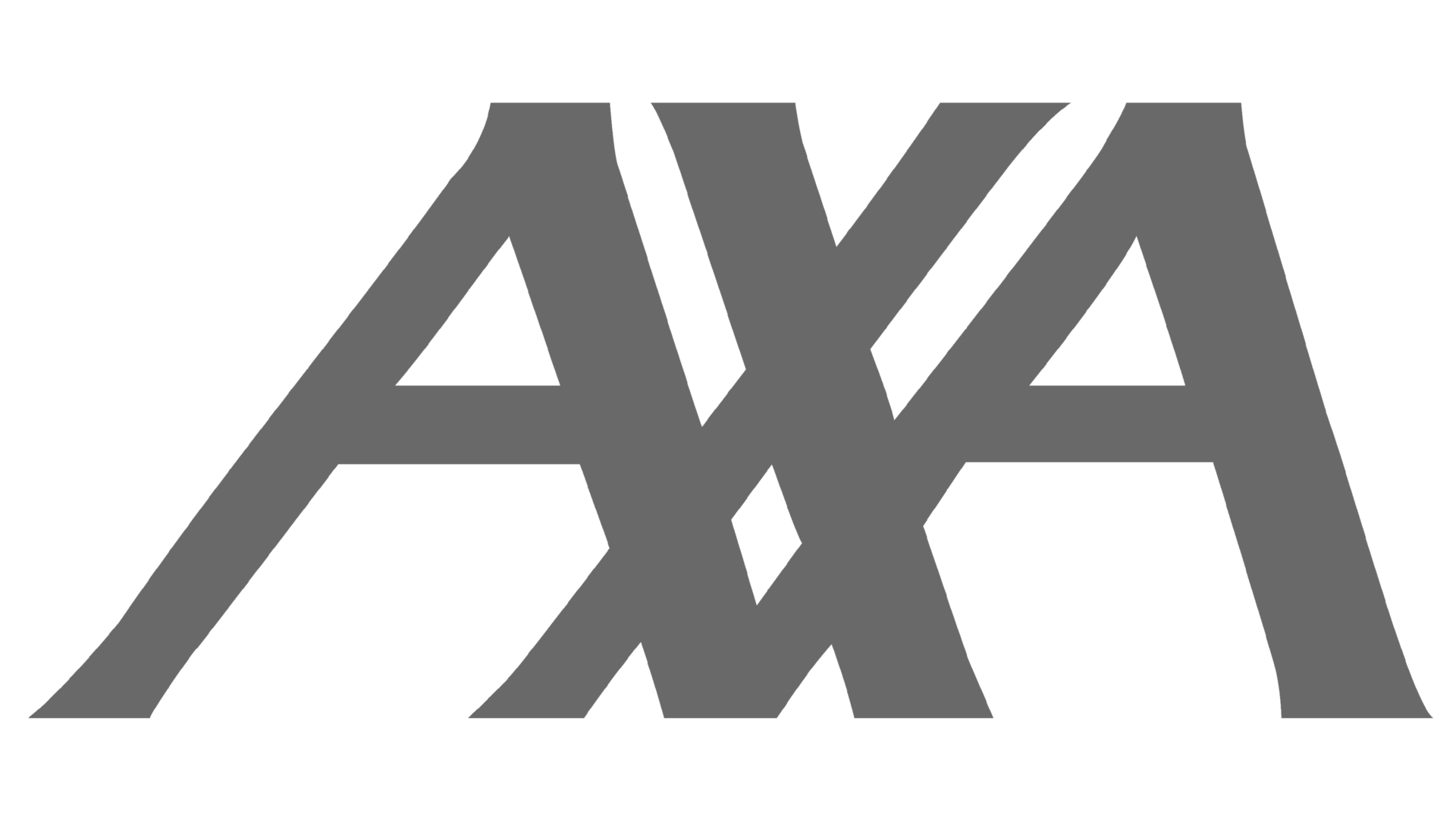 What is Coginiti
Coginiti is a comprehensive data and analytic workspace for data professionals, integrating all the functionality you need to improve analytic consistency, increase productivity, and expedite the delivery of valuable insights.
Discover Your Data
Empower everyone to generate value with data
Find and analyze the data you need across today's leading data platforms with deep database object support that adheres to your company's data security policies
Modular Analytic Development
Increase productivity and accelerate analytic development
Implement proven software development best practices to enhance analytical workflows. CoginitiScript enables modular analytic development to break down complex projects into manageable and reusable components.
Collaborative Versioned Teamwork
Foster collaboration and accountability across your data teams
Bring your business stakeholders, data professionals, and subject matter experts together in a collaborative environment that maintains context and transparency with conversation threads and built-in version control.
Data Quality Framework
Deliver reliable data with confidence and certainty
Build confidence in your data-driven decisions by developing a robust data quality test framework to validate data and analytical models, ensuring reliability and reducing potential errors.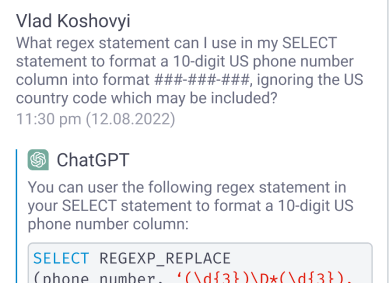 Coginiti AI, your virtual analytics advisor
Use generative AI to boost your team's efficiency.
Trusted by Data Heroes
We empower data heroes to get the job done faster.
Take a minute to hear some of their stories.
"The efficiency we get from Coginiti is mind-blowing."
Zeina Meng, MBA, M.S.
Manager of Data Analytics