COMING AUGUST 2023 TO COGINITI
Introducing An Upgraded Experience for Data Professionals
Elevate Your Productivity with Eye-Catching Dark Mode, Refined Design Elements, Streamlined Workflows, and Enhanced Visual Accessibility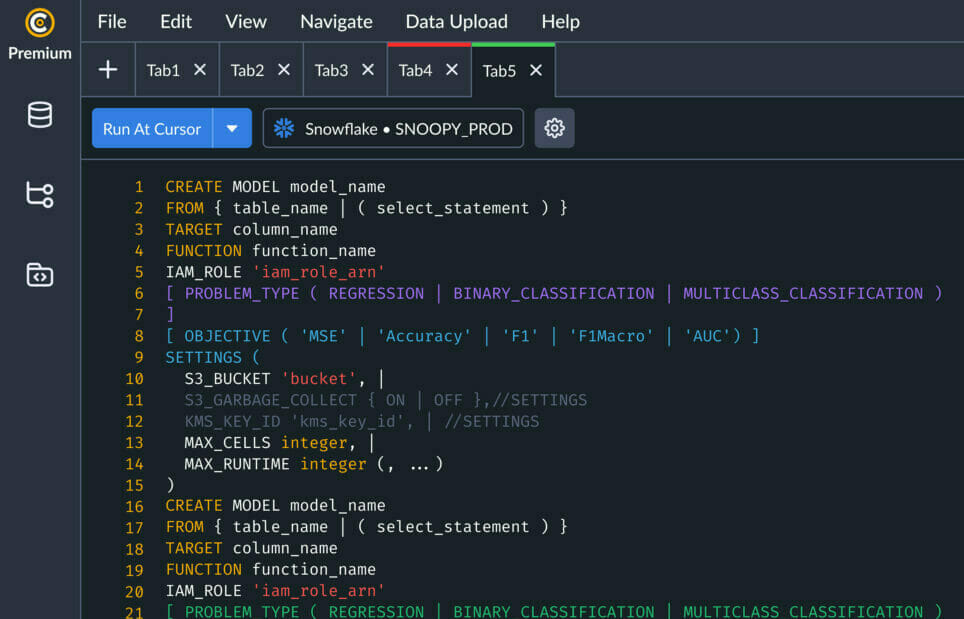 Stunning New Theme Option
Eye-Catching Dark Mode
We're thrilled to announce this highly-requested feature will soon be available to elevate your analytics experience. Say goodbye to blue light emissions and hello to a sleek and stylish new look for your analytics workspace.
Focused Work Environment
Experience a visually appealing and modern interface that not only looks great but also promotes a more focused, efficient, and productive work environment for your data tasks.
Reduced Eye Strain
Our new dark mode lowers blue light emissions, minimizing visual fatigue and discomfort during extended usage, boosting productivity and well-being while working with data.
Enhanced Readability
Enjoy improved text and data visualization clarity in dark mode, making it easier to analyze and interpret information, boosting efficiency and accuracy in your work.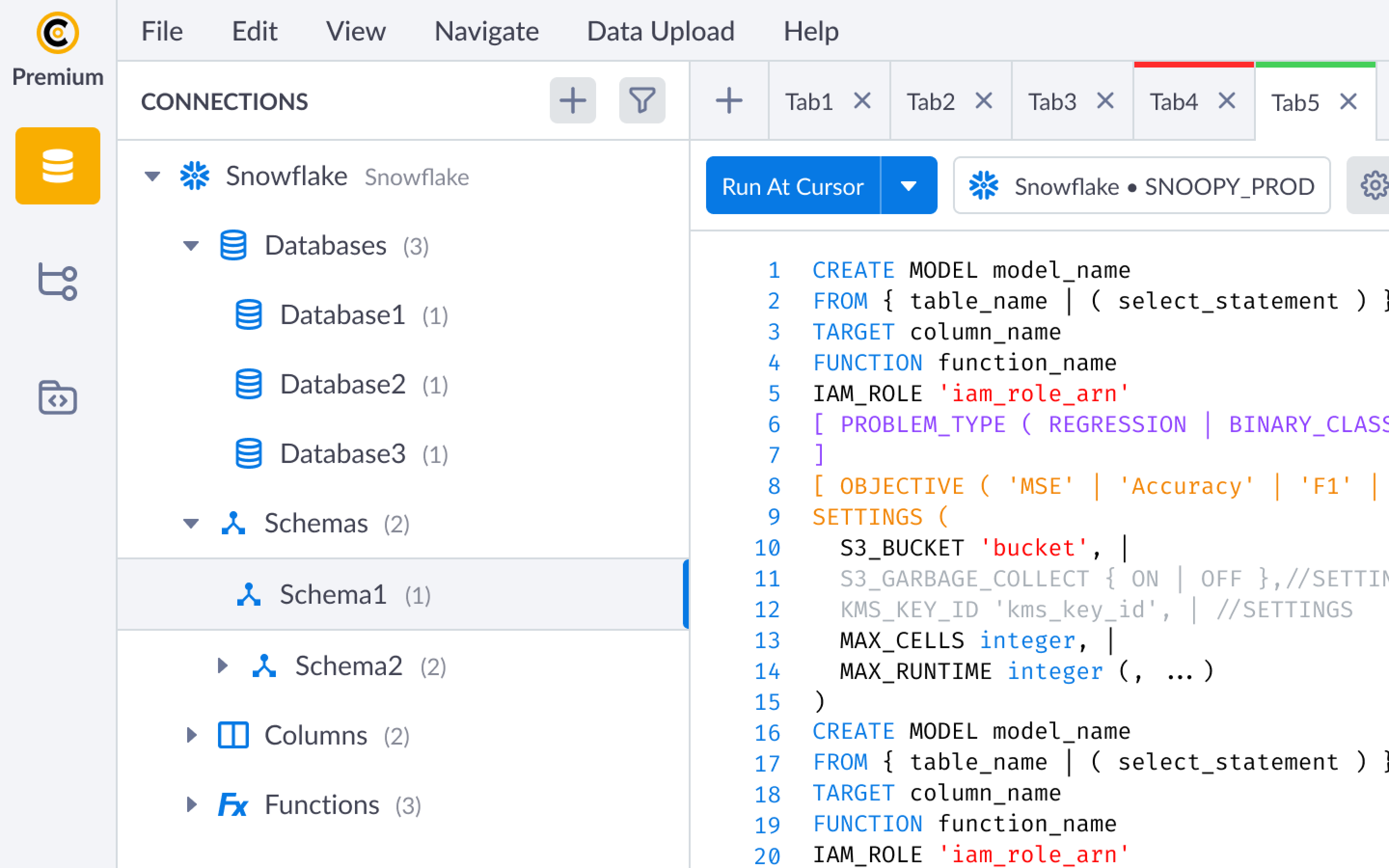 IMPROVED USER EXPERIENCE
Refined Design & Notifications
We've listened to your feedback and implemented design updates to enhance your experience. Discover a more cohesive interface, optimized colors and contrast, and an improved layout for better navigation, productivity, and communication.
Streamlined Navigation
Our revamped left and right sidebars boast new icons, better spacing, and a user-friendly layout, making it easier for both new and experienced users to navigate and access Coginiti's powerful features.
Clearer Messaging
We've improved the clarity of all labels, alerts, notifications, and error messages to ensure a seamless user experience. Our refined font meets accessibility requirements, making it easier for visually impaired users to read.
Accessible Content
All images are now compatible with assistive technologies, and we've optimized colors and contrast for enhanced readability. These improvements enable all users to enjoy an inclusive experience within Coginiti.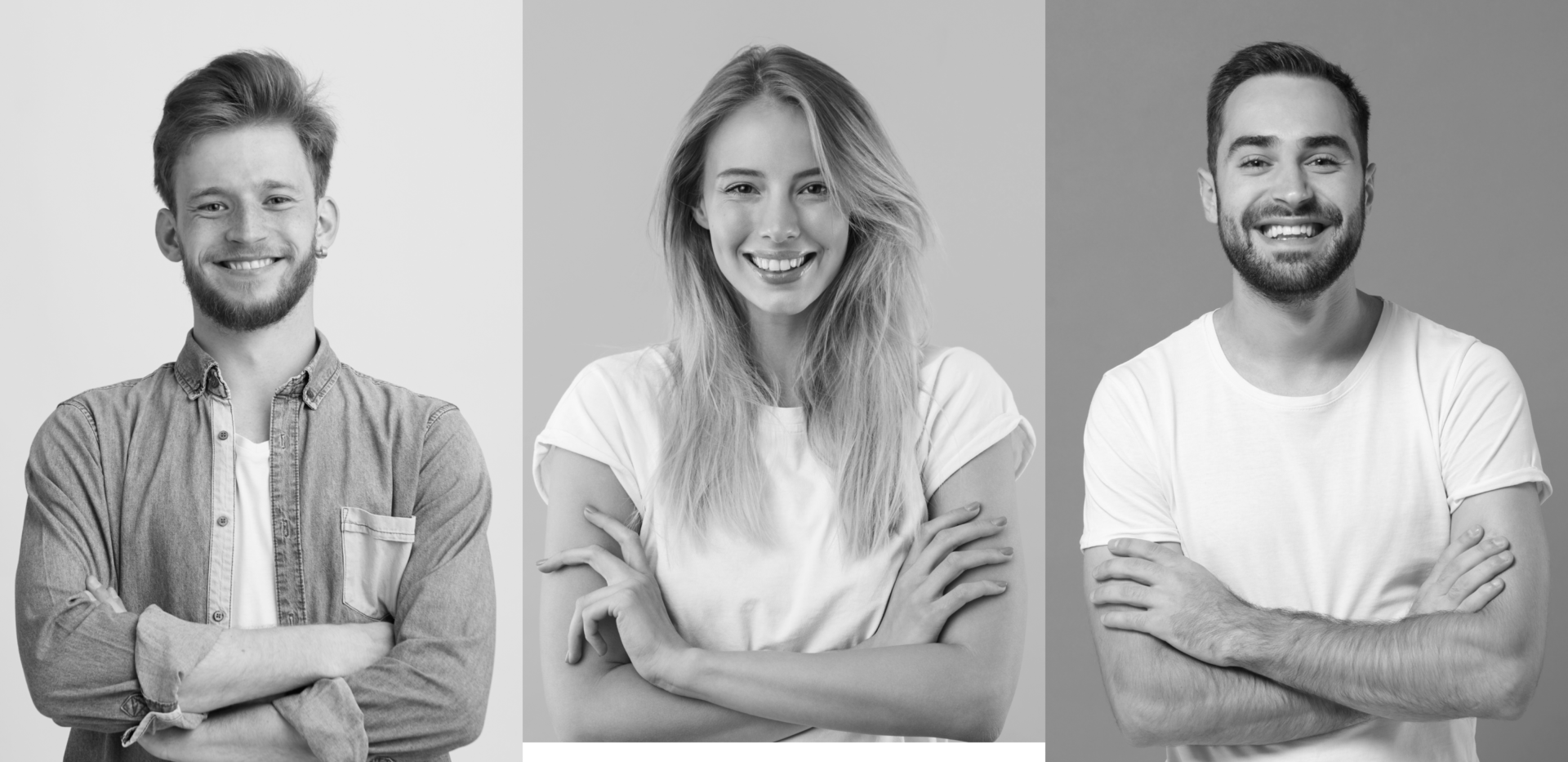 Reuse Your Work. Empower Your Team.
Reuse Your Work. Empower Your Team.
Coginiti Pro
Empower Your Insights Today
Free 30 Day Trial
Coginiti Team
Collaborative Intelligence Across Your Organization
Schedule a Demo
"Coginiti Team and code sharing just make life easier, because you write one script and share it with the rest of your team.
We use it with Snowflake. It's so easy to access the data. You can see all the history for your queries…with catalogs, it makes it very easy to reuse the code, then share it with my team or with teams across different departments."
Nada Bassil
Business Intelligence Manager, North America