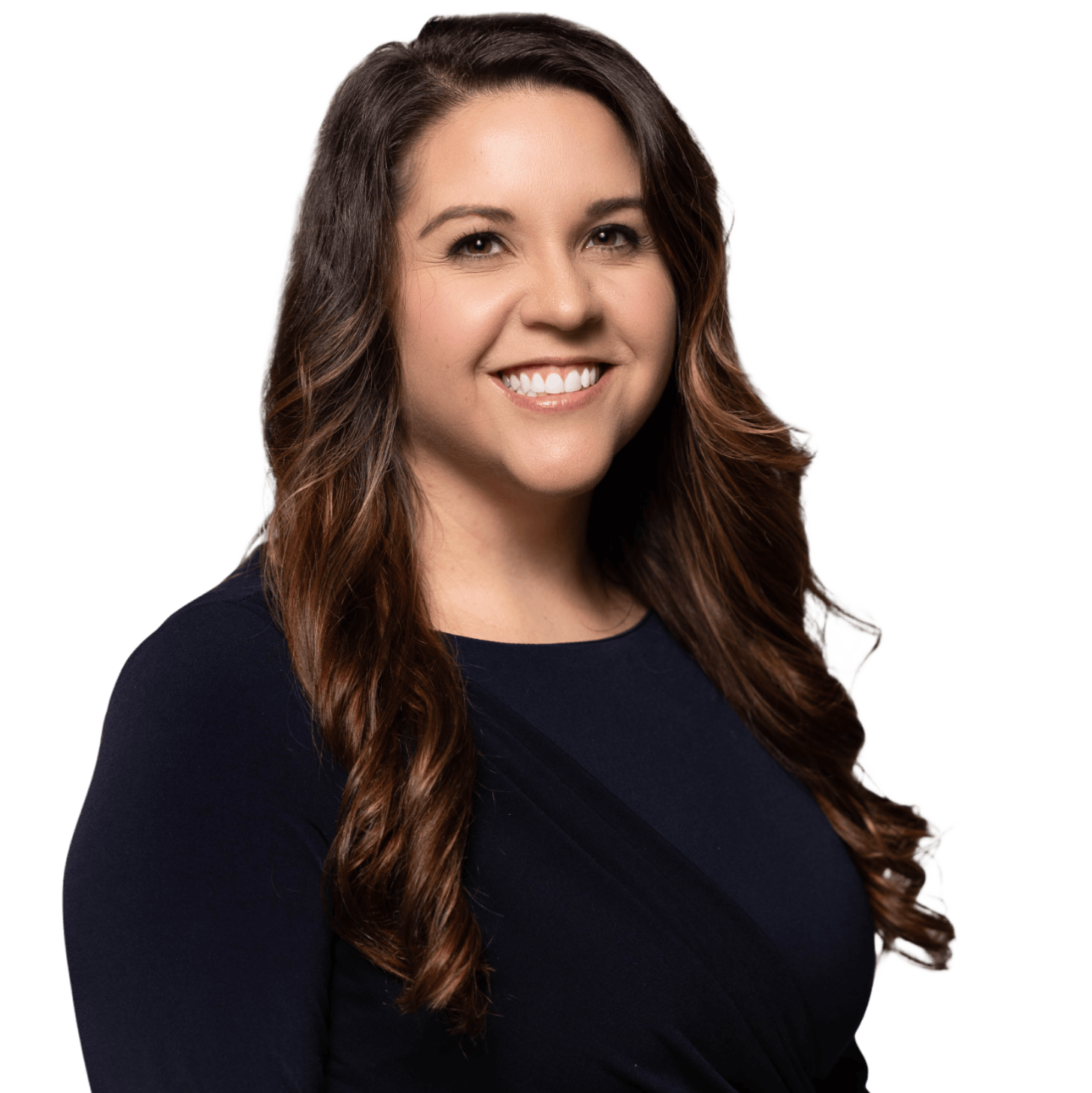 On-Demand Webinar
Supercharge your SQL Productivity – Coginiti Tips & Tricks
Get Instant Access
SQL professionals need to stay in the zone. That's why we designed Coginiti to get out of the way.  Our uncluttered workspace lets you invoke powerful functionality just when you need it.
But here's the problem – So much of Coginiti's power isn't immediately apparent.  This webinar replay will help change that. By unlocking Coginiti's game-changing potential, you'll also unlock new levels of your own data-guru potential.
Ari Heredia and data engineering whiz Derek Streeter uncover hidden tricks and shortcuts to supercharge your SQL productivity in Coginiti.
Here's a sampling of a few items covered in this no-fluff webinar replay:
Using advanced editor functions to streamline tedious query revisions
The custom keyboard shortcuts you want to configure ASAP
How to cascade your SQL edits to automatically update related queries
Request your immediate access through the form below.