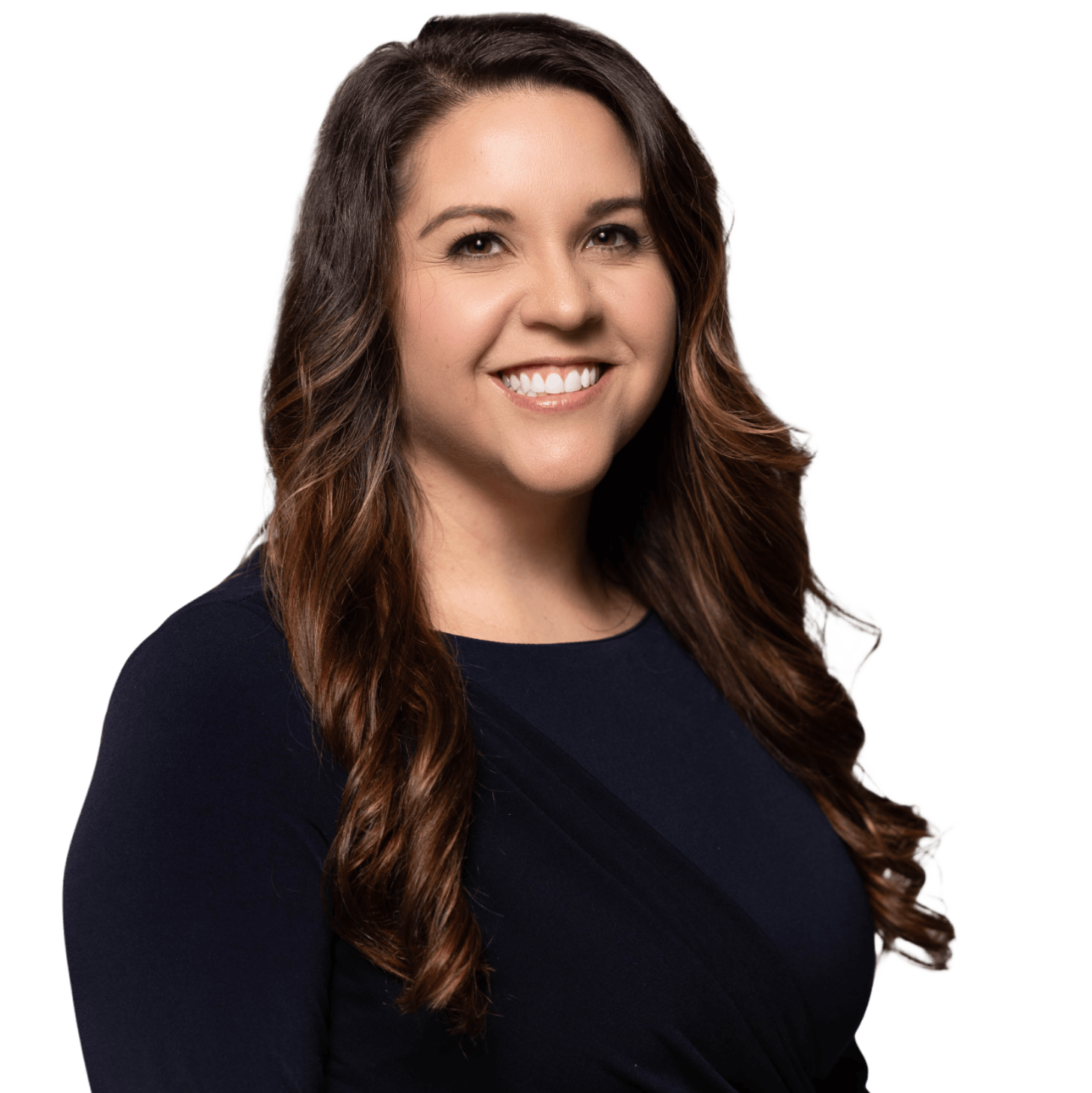 On-Demand Webinar
Learn How Coginiti's New Features Can Propel Your SQL Productivity
Get Instant Access
A lot has changed lately with Coginiti.  Are you taking advantage of all the new benefits?
Along with our name change from Aginity to Coginiti, we've added tremendous new capabilities over the last several releases.  Because of this, we hosted a hands-on webinar to see what's changed to help you reduce your analytic stress and become more productive.
Coginiti's Ari Heredia demonstrated the ins-and-outs of the new analytic superpowers in Coginiti, including:
How to use Coginiti's new SQL code versioning, and where it's a lifesaver!
Beefy new power tools to analyze query results
Insider info on new capabilities under development for our next release
Get instant access to the webinar replay below!
Get instant access to replay