Webinar – Thursday, Sept 29th, 1pm EDT
Data Analytics Upskill: Smart SQL Strategies & Productivity Tactics for Efficient Insights
All current and rising data analytics masters know this well-established shortcut to staying at the top of their game: Look over the shoulder of a decades-experienced expert. Fresh "aha" moments are practically guaranteed.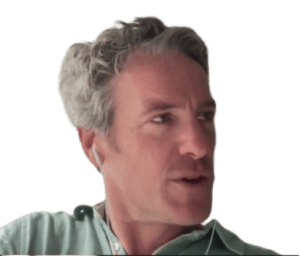 Don't miss this opportunity to join data engineering whiz Derek Streeter on September 29th as he showcases some of the top SQL strategies and productivity tactics he's discovered to shortcut the path to insight.
Some of what Derek will cover during this no-fluff webinar:
The "SQL Execute to Chart" trick to instantly visualize your data (works everywhere!)
The surprising usefulness of writing SQL to generate SQL
Creating source-of-truth code to automatically update every associated query
Register now through the form below. This 45-minute time investment will pay dividends in your SQL efficiency & professional happiness!